Is Another Market Drop on the Horizon?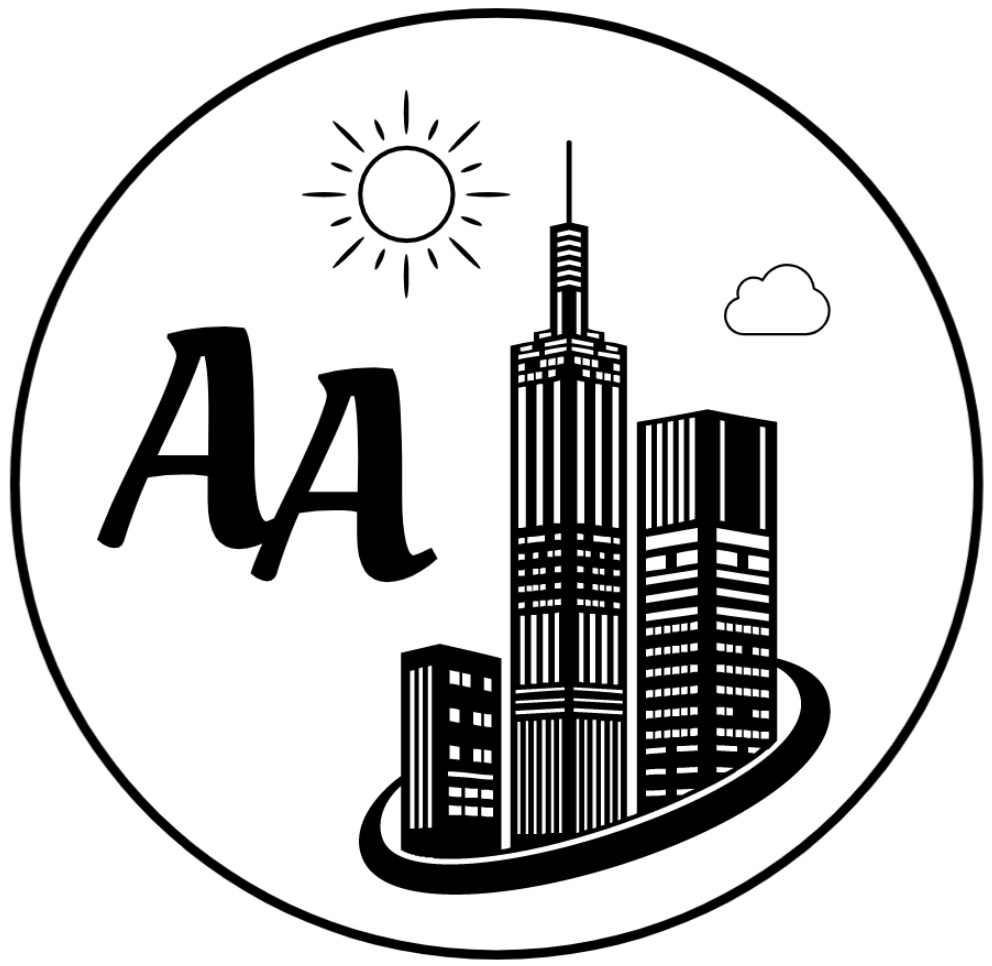 The Afternoon Audit
Wednesday | 6.10.2020

U.S. Equity Rally Pauses
Catch Up Quick
The U.S. economy is officially in a recession

Airbnb has resumed internal conversations about an IPO in 2020

The Fed expanded is lending facilities on Monday to open the door to even smaller companies

Apollo Global Management and The Blackstone Group reportedly have held talks to buy the New York Mets baseball club

New data shows the U.S. saw the lowest number of new hires ever in April

There has been more business lost in last 3 months than all of Great Recession

The Fed sees near-zero interest rates through 2022
My Wednesday Opinions
Contactless payments, such as Visa's tap-to-pay feature, were already an opportunistic trend to watch, given the U.S. is behind other parts of the world, such as China and Europe, on this front— this is another realm bound to be highly expedited by the pandemic

As massive groups of sports bettors, bored millennials, and other new investors buy into the stock market at a record pace (as shown by data from E-Trade, TD Ameritrade, and Charles Schwab) Robinhood, with its easy-to-use mobile app targeting a younger demographic, has made this transition seamless

With Airbnb resuming talks of an IPO, this will be an interesting timeline to watch— if the pricing is downwardly affected by pandemic-related conditions, it could be a great time to partake
Thought of the Day
COVID-19 cases are spiking in states that have initiated re-opening measures, such as Arizona and Texas

A number of countries such as South Korea, Germany, Russia, and China also saw spikes after re-opening, so this is not much of a surprise for the U.S.

However, a key difference is that these countries either immediately clamped back down afterwards or outlined some sort of plan to stagger openings and closures

So far, the U.S. has not shown signs of willingness to follow in these footsteps, implying we could become a global hotspot once again
The Bottom Line
To reiterate previous newsletters, huge increases in retail investors have driven upwards price action in the market at a record pace

Given volatility is a two-way street and bad news either relating to further lockdowns or large increases in coronavirus cases (or both) appears imminent, I opine it is very possible we could see another day in which major U.S. stock indices fall 5% or more within the next 2 months

Stay on your toes and ensure adequate liquidity!