A Deeper Look Into Apple & Google's COVID-19 Tracking Plans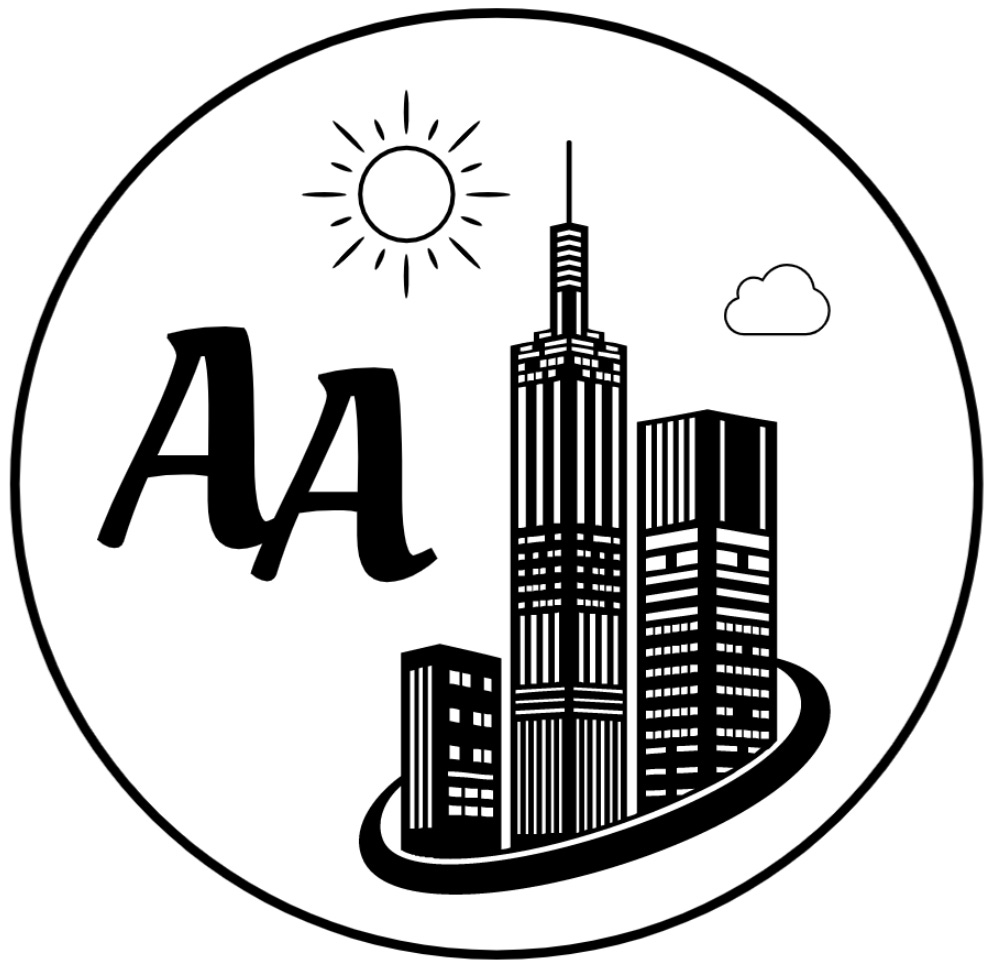 The Afternoon Audit
Thursday | 4.16.2020

US Stocks Rise as Talks of Easing Restrictions Occur
Today in the Market
US stocks recovered from an early market drop to finish in the green:

DOW +0.14% | NASDAQ +1.66% | S&P 500 +0.58%
Catch Up Quick
The small business rescue loan program hits $349 billion limit and is now out of money

NYC mayor seeks federal aid as coronavirus costs New York $7.4 billion in lost tax revenue

The US economy has erased nearly all the job gains since the Great Recession

Weekly jobless claims hit 5.245 million, raising monthly loss to 22 million due to coronavirus
Looking Forward
As more and more negative economic news surfaces, we are bound to get a good look under the hood to see if this recent rally was legit or not
Technology Giant Say They Are Here to Help: Are They?
Google and Apple Announce Ambitious COVID-19 Infection Tracking Plans
Google and Apple have teamed up to build software to trace who's been infected by COVID-19 directly into iOS and Android, the two operating systems that power almost 100% of the world's smartphones

The software will become available in May for public health groups to build apps with it
How This Technology Works
If someone tests positive for the virus, the app will be able to use Bluetooth and location services to figure out all the other phones that they've crossed paths with in the past few weeks and notify them
My Question
Apple and Google are armed with loads of cash, employees, and capabilities: why are they not helping out with creating masks, ventilators and other supplies? Why are they not helping distribute supplies or contribute to vaccine development? Why is this the path they choose to show their efforts in fighting the virus?
My Answer
I think these companies are using the pandemic as a cover up to bolster data holdings

Even though Apple and Google claimed that individual identities are to be preserved, they also specified identities will be encrypted, which implies that they themselves will access to it while it will be private to others / hackers
The Bottom Line
This is an important situation that brings to light a trend that is evident to continue, the tradeoff between data and privacy:

Data can very well help inform professionals and algorithms to make beneficial assertions and decisions, but it is important to think about at what point do those benefits exceed the costs?