U.S Stocks Rise | Trump Clashes With "Watchdogs" | Stay-At-Home Investment Opportunities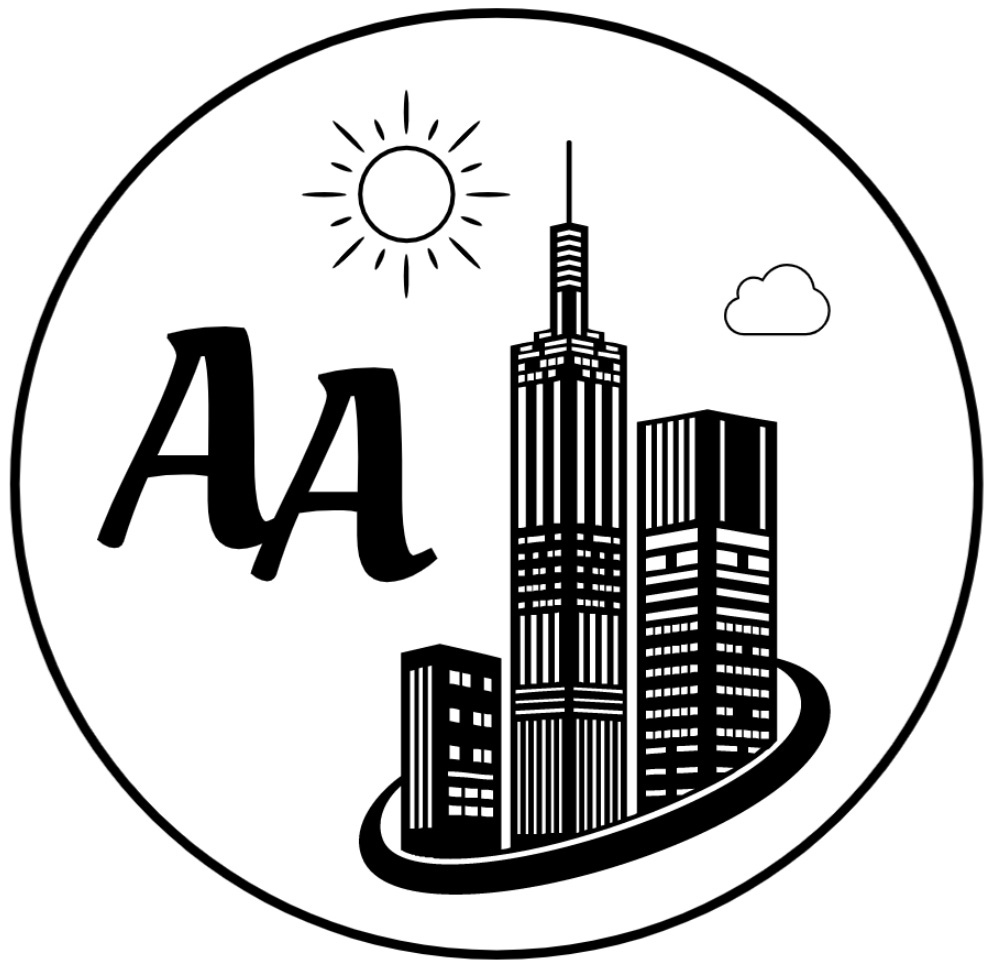 The Afternoon Audit

Major Market Indices Continue to Trend Upward
What Happened
US equities continue to rebound as indices finish in the green as of today's market close

DOW +3.44% | NASDAQ +2.58% | S&P 500 +3.41%
The Bottom Line
Since the record highs of last month, it is no secret that the COVID-19 pandemic has exploded markets with volatility

Since hitting it's low in late March, the S&P 500 has rose over 15% backed by few bits of fundamental data

On Tuesday, Goldman Sachs chief equity strategist David Kostin told CNBC, "risk to the downside is greater than the opportunity to the upside from this point where we stand today"
Market Implications
Some may take this as a sign of global market recovery, but the fact that little positive information has surfaced indicates this rally could be inorganic and unsustained

While benchmarking this market drop to the housing crisis carries inaccuracy, in Q4 of 2008 there were copious market rallies— some of which worth almost 20%

However, that recession did not bottom out until March of 2009
Trump's Recent Actions Against Administration "Watchdogs"
What Happened
Recently, President Trump fired the general in charge of overseeing the recent, congress-approved $2.2T virus rescue package, removed another who criticized his COVID-19 response, and got rid of a third who's job was to help prevent wasteful pandemic spending
The Bottom Line
These recent actions foreshadow how Trump plans to govern as he aims to position himself well for the upcoming election cycle
Market Implications
This very well could lay a runway for more, potentially reckless, spending in response to the COVID-19 pandemic

Given the market have, for the most part, responded well to stimulus packages, these moves signal rigid market support and more rallies in the short-term
"Stay-At-Home" Investment Outlook (update)
Current Short-Term Watch List
Sectors & Subsectors:

social media | cannabis | alcohol | e-sports & gaming | edtech | apartment REITS

Individual Equities:

Snapchat (SNAP) | Smile Direct Club (SDC) | Spotify (SPOT) | Twitter (TWTR) | Chegg (CHGG) | EA Sports (EA)
Background
Relevant questions pertinent to the "stay at home" thesis:

To what degree does the company forfeit operational efficiency with a remote work force?

Does the firm have tangible supply chains across the globe?

Is the company's customer base unaffected or even bolstered by the quarantine guidelines?

Has the the sector / security been wrongly hit hard, or incorrectly following the "coat tails" of the market drop?
Looking Ahead, Long-Term
It is also important to consider long term ramifications of these times:

Perhaps remote / online education is here to stay

Will people become hooked on the convenience of delivery services?

Many parents have expressed interest in homeschooling their kids full-time

If people remain on the "at home" wave, the automobile sector could get hit as high costs, gas prices and insurance expenses are perhaps seen as unnecessary